The CYS Student Representative Council is the student voice of Central Yorke School.
SRC class representatives  are elected by student vote in early Term 1 and meet weekly to discuss, organise and implement student led initiatives.
The SRC also runs the end of term assembly, fund-raising days, lunch time activities.
Charity Support Program
This year the SRC have decided to support the Leukaemia Foundation and Beyond Blue.
The Leukaemia Foundation is a national charity dedicated to raising awareness and funds for research for Leukaemia, as well as other related blood-disorders.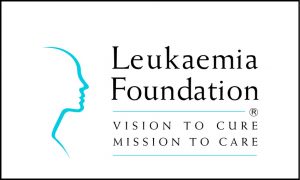 Our second charity, Beyond Blue, is an Australian initiative dedicated to raising awareness about depression and reducing stigma associated with the illness.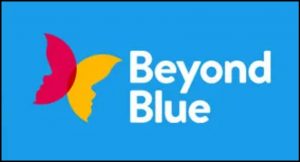 Term 2
Week 9 Friday – We will have a blue themed day for awareness of Beyond Blue which will involve blue clothes and blue iced donuts.
Week 10 – SRC representatives will show support of NAIDOC with hosting a colouring in competition and guest speakers.
Term 3
Week 3 Thursday – A Greatest Shave event for the Leukaemia Foundation will be organised. Students can volunteer to dye, chop or shave their hair with jparent permission.
Week 9 Friday – SRC will hold a Subway lunch and lunchtime activities to promote mental health.
Term 4
Week 5 Friday – A fun Celebrity dress themed day and lunch will be hosted.
SRC News and Activities